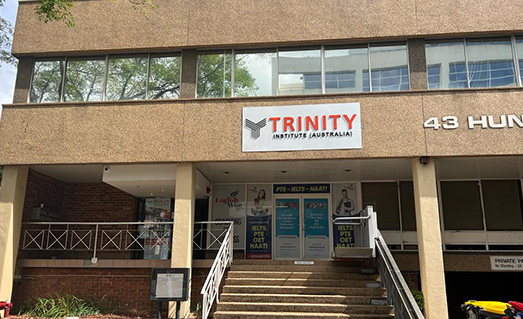 CBD Campus and Head Office: Level 1,
43 Hunter Street, Parramatta NSW 2150
Easily accessible by public transport, our Parramatta Campus is just a 5-minute walk from Parramatta station and just across the road to Westfield Shopping Centre.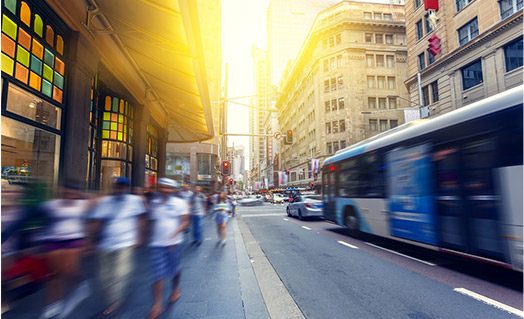 Sydney CBD Campus: Level 5,
770 George Street, Sydney NSW
Our Sydney Campus is a short walk from Central Station, right at the start of the vibrant Sydney CBD. Plenty of restaurants, cafes and tourist attractions all around the Campus.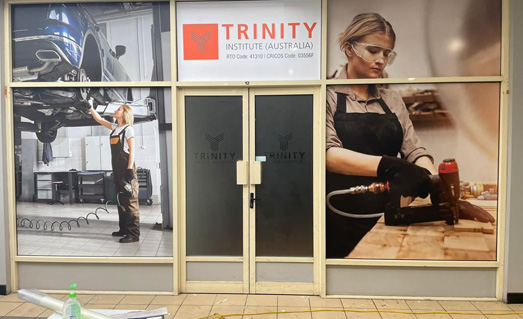 Windsor Regional Campus: Unit 12,
100 George Street, Windsor NSW
Our regional centre is located in quiet Windsor, far from the hustle of the city and a short drive from Windsor train station.
Trinity Institute (Australia) provides hands-on practical training to students to make them job-ready